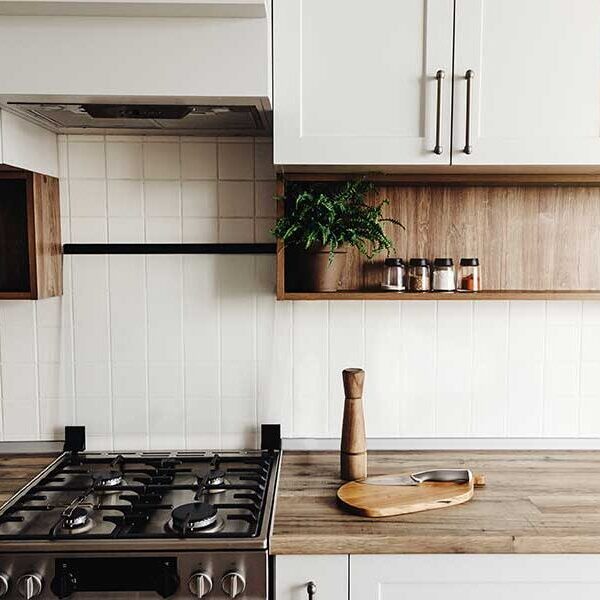 Residential
We can exterminate and prevent the return of all household pests including bed bugs, wasps, rodents, and more.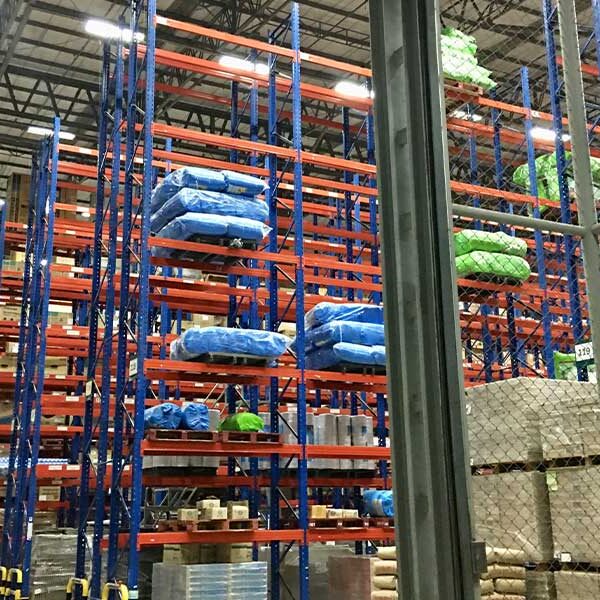 Commercial
R.J.'s will find and exterminate any pests infesting your building. We also provide yearly maintenance services.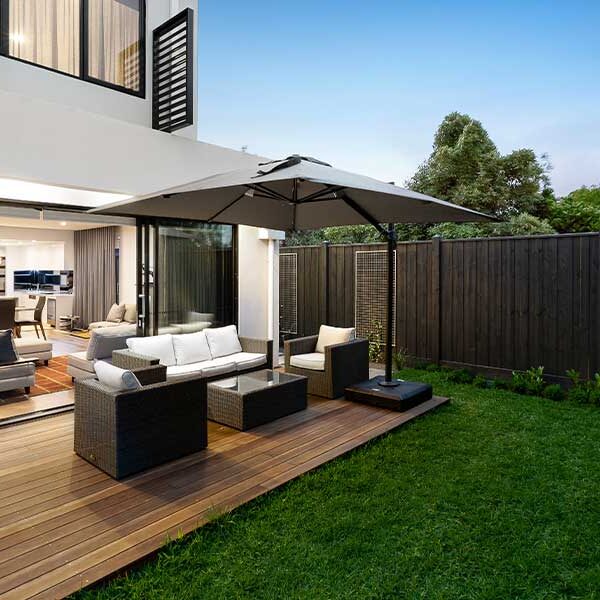 Preventative Pest SP
Our program consists of two treatments applied to the outside of your home or business to create a protective barrier.